Unleashing the Inner Dance
September 12th
8:30-10:30pm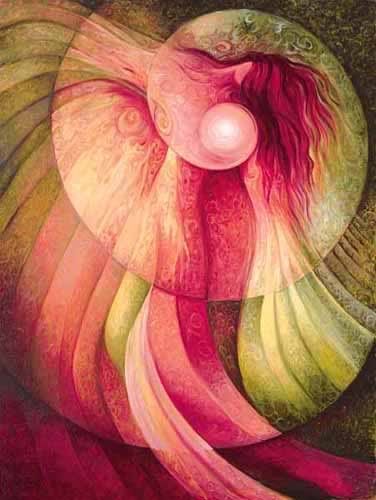 This two hour multi-dimensional exploration of the body is for those who are interested in exploring and experiencing movement as a bridge to inner expansion and healing.
Every moment we are dancing
Each step, glance and hesitation is dance between ourselves and existence. In this workshop, we will work from the body inwards to explore each individuals relationship to the body and its rhythms through breath, dynamic movement, OSHO Active Meditation and energetic interaction.

Located at:
Tri-Murti Wellness and Yoga
560 Broadway at Prince street(in Dean and Deluca building) suite 406 (4th floor)
Subway:R/W to Prince Street
PRICE: $20
Be here and now, in this very moment, in a flame of awareness.
Your mind gives you a sort of stupor. Burdened by the memories of the past, burdened by the projections of the future, you go on living - at the minimum. You don't live at the maximum. Your flame remains very dim. Once you start dropping thoughts, the dust that you have collected in the past, the flame arises - clean, clear, alive, young. Your whole life becomes a flame, and a flame without any smoke. That is what awareness is.
Osho